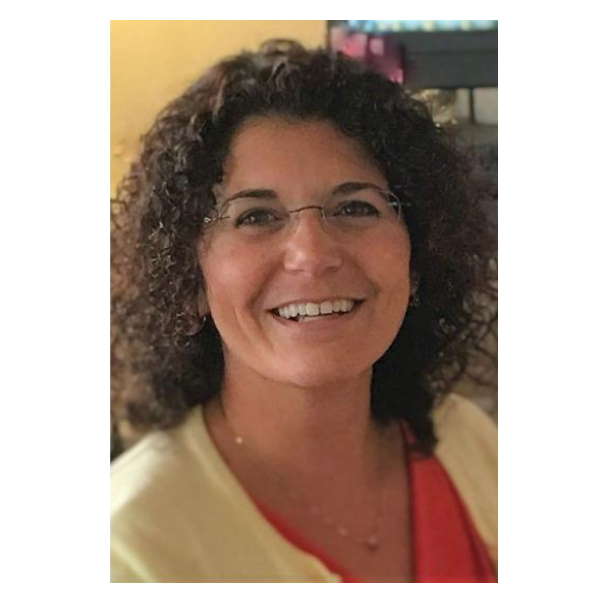 Councilor Rachel Carton
rachel.carton@amherstva.gov
Ms. Carton was elected to a second term on Town Council in November 2018. An advocate of the Town's older communities her goal is to find ways to provide appropriate and affordable housing for the Town's aging population and also for young adults to maintain and strengthen economic growth in the community. Seeking to see both industrial and small privately-owned businesses call the Town of Amherst their home, Ms. Carton hopes that Council's recent passing of the new ordinance to give rebates for a limited time to new and expanding restaurants will help to ensure and encourage their relocation and expansion within the Town limits.
Ms. Carton is an active citizen of Amherst and proves her loyalty through service as a Member of Council and Chairman of the Finance Committee. She volunteers for Neighbors Helping Neighbors. In her professional capacity, Ms. Carton has eleven years banking experience, worked as a Certified Childbirth Doula through Doulas of North America for ten years, and currently holds the position of Executive Assistant and FOIA Officer for the County of Amherst.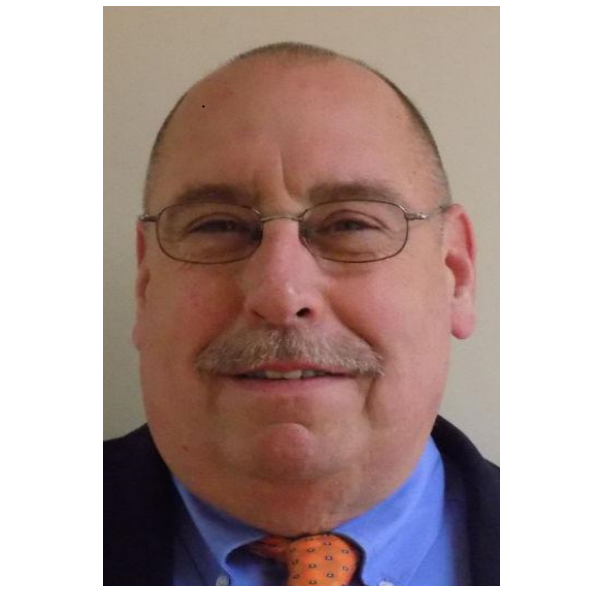 Councilor Kenneth S. Watts
ken.watts@amherstva.gov
Kenneth Watts, elected November, 2018, begins his fourth term on Town Council as the current longest-serving member first elected in 2012. Showing his involvement in the community, Mr. Watts continues to ensure that the Town of Amherst thrives by serving as Chairman of the Town Utilities Committee and a Member of the Town Finance Committee and Recodification Committee. While holding these positions on council he also serves as a Member of the Board for the Amherst Cemetery Association.
In his professional capacity, Mr. Watts worked as Officer, an Investigator and was the Chief of Police of the Amherst Police Department. As such and with time spent with the Amherst Rescue Squad and the Amherst Fire Department, Mr. Watts brings plenty of knowledge, expertise, and perspective to the Amherst Town Council.
Mr. Watts is working hard on the Town Council and sees economic development as one of the most important issues that the Town faces. It is his hope that we will soon see progress on a few of his favorite projects bringing economic development and interest to the Town – seeking the interest of a grocery store chain and building a splash pad in an established recreational park for family-friendly activities.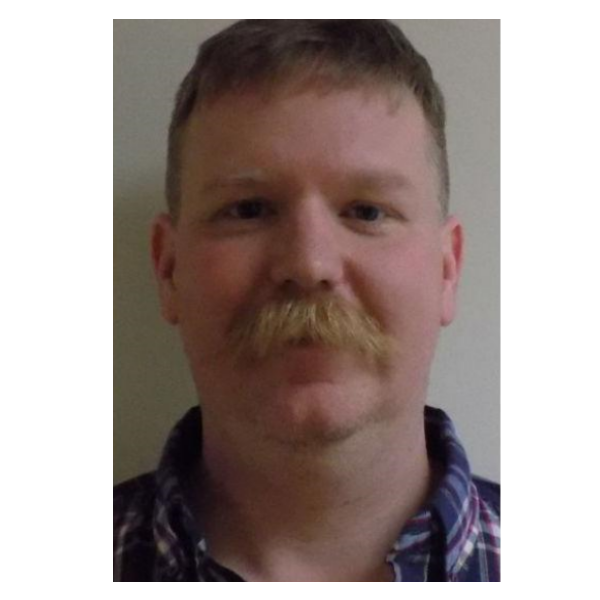 Councilor Kenneth G. Bunch
kenneth.bunch@amherstva.gov
Kenneth Bunch has lived in the Town of Amherst for more than 20 years. Elected November, 2018 he begins his second term on Town Council. With his current service as a Town Councilor he is a Member of the Utility Committee and a Member of the Recodification Committee, and served on the Town's Planning Commission for four years. He continues to serve as a Member of the Board for the Virginia Blue Ridge Railway Trail and previously served on the Rush Homes, Project Development Board from 2006 to 2012. Mr. Bunch served as a mechanic in the United States Navy.
Professionally, Mr. Bunch is on full-time duty as a firefighter and EMT, in addition to owning a woodworking business.
Mr. Bunch brings perspective to Council as a small-business owner and sees promise in making the Town of Amherst a future tourist destination, while not losing the historic small-town presence, because of our expanding brewery market and the new infrastructure including hiking trails.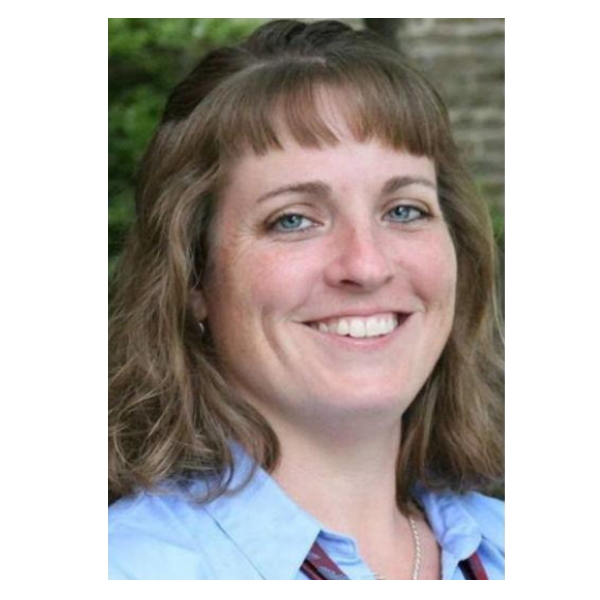 Councilor Sarah B. Ogden
sarah.ogden@amherstva.gov
Ms. Ogden has lived in the Town of Amherst for 21 years and was elected to her first term on Town Council in November, 2018. Having lived in Amherst County all of her life she is well versed in the Town's history. Believing in strong infrastructure and smart growth, one of her goals while on Town Council is to help the Town seek to make use of vacant buildings for beautification while generating income for the Town. A strong advocate for parks and trails, Ms. Ogden hopes to use her influence as a member of the Community Relations and Recreation Committee and as a Council Member to ensure that the Town stays on task towards making Amherst a place where people can travel to, to live and explore the Town's first recreational park and biking trails.
Sarah Ogden is a 1996 graduate of Amherst County High School and 2000 graduate of Sweet Briar College. She worked at the College for 13 years and is currently a billing specialist for the Central Virginia Electric Cooperative in Nelson County. Ms. Ogden is an active member of Clifford Baptist Church. Currently serving as a Board Member of Blue Ledge Meals on Wheels, she is one of the drivers for this group of volunteers that helps those in our community, and for nine years was a leader in Boy Scout Pack and Troup 43.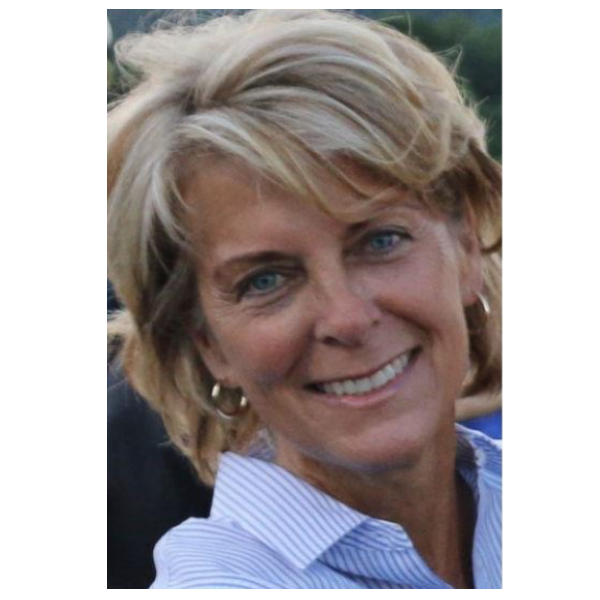 Councilor Janice N. Wheaton
janice.wheaton@amherstva.gov
Janice Wheaton, an Amherst native who returned to the town more than a year ago after residing in Nelson County, was first elected to Town Council in November, 2018. She believes that communication between Council members and town citizens is key to strengthening growth and development while maintaining the integrity of the Town's character. 
Ms. Wheaton is the mother of two sons.   She has  worked as an account executive for a financial advisory firm.   She served on the Board of the Nelson County Community Fund and volunteered as a 6-year facilitator at the UK International Soccer Camps in Nelson County.