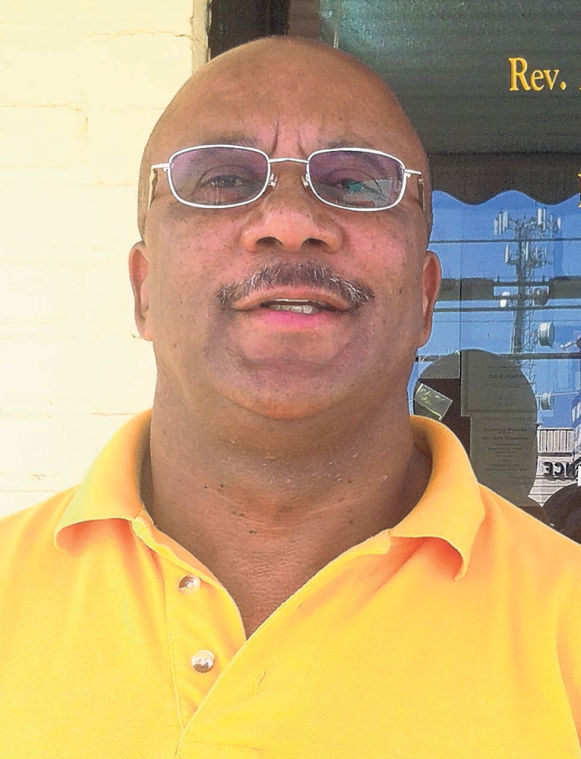 Vice Mayor Andra Higginbotham
a
ndra.higginbotham@amherstva.gov
Mr. Higginbotham is an active member in the community as Vice Mayor of Council, as Chairman of the Community Relations Committee, and as a Reverend. Councilor Higginbotham is a native of the Town of Amherst, Virginia, and after receiving his bachelors degree from the Virginia University of Lynchburg he went on to serve his community in a multitude of capacities including ministry services.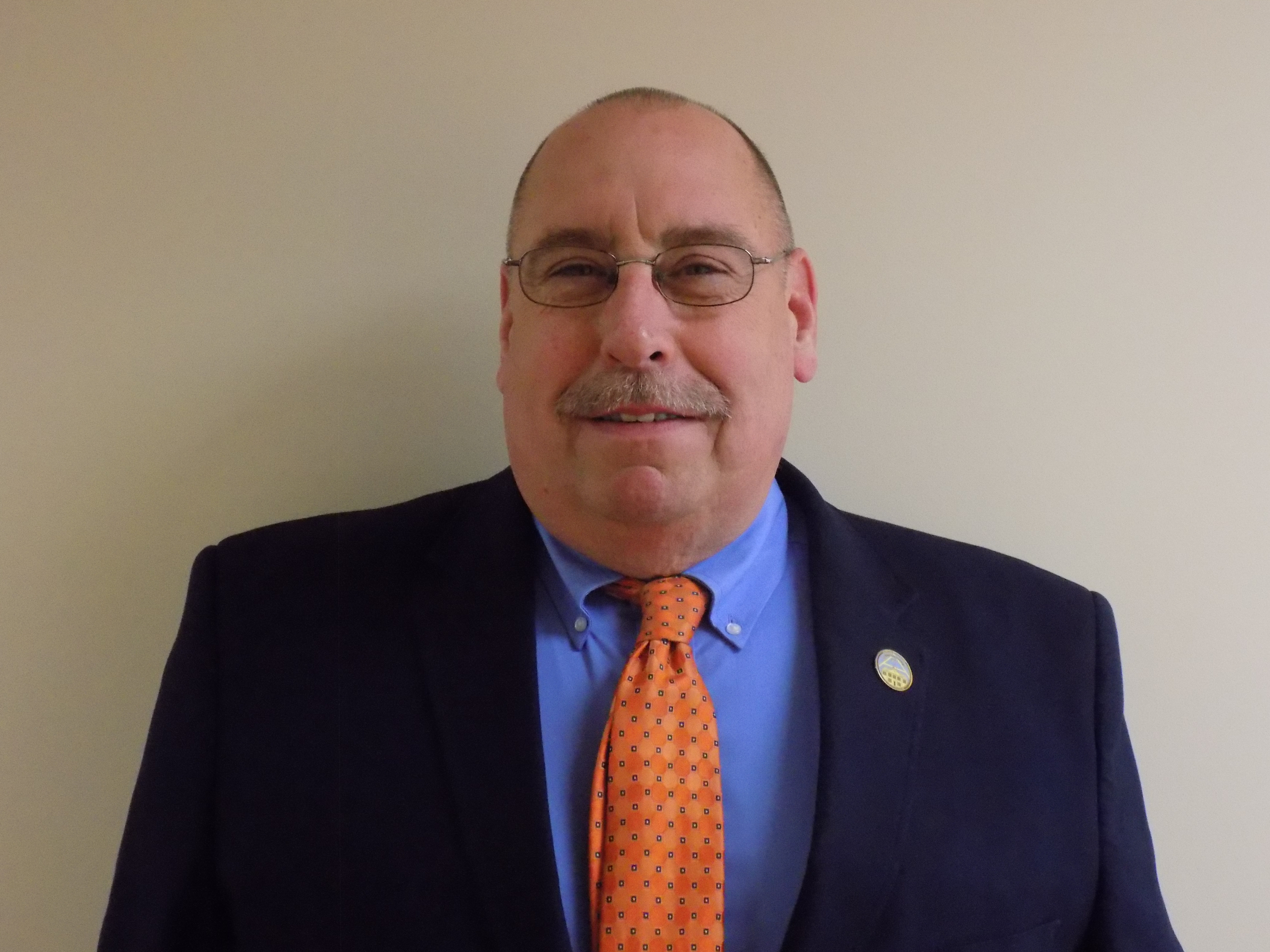 Councilor Kenneth Watts
ken.watts@amherstva.gov
As a Member of Council Kenneth Watts prides himself on being involved in the community and doing his part to ensure the Town of Amherst thrives. While holding his position on council he also serves in other roles including; Member of the Board for the Amherst Cemetery Association, Chairman of the Town Utilities Committee, and Member of the Town Finance Committee. Mr. Watts has served the Amherst Police Department as an Officer, an Investigator, and as Chief of Police. This previous experience along with his time spent with the Amherst Rescue Squad and the Amherst Fire Department, Mr. Watts brings plenty of knowledge, expertise, and perspective to the Town Council of Amherst.
Councilor Rachel Carton
rachel.carton@amherstva.gov
Ms. Carton is an active citizen of Amherst and proves her loyalty through service as a Member of Council, Chairman of the Finance Committee, and volunteers for Neighbors Helping Neighbors. In addition Ms. Carton brings to the Council eleven years of banking experience, and a fresh perspective as a small business owner where she worked as a Certified Childbirth Doula through Doulas of North America for ten years. As a Town Councilor, Ms. Carton wishes to work closely with the IDA and EDA to encourage businesses to relocate and start-up in Amherst.
Councilor Kenneth Bunch
kenneth.bunch@amherstva.gov
Mr. Bunch along with his current service as a Town Councilor and Planning Commissioner is also a Member of the Board for the Virginia Blue Ridge Railway Trail and previously served on the Rush Homes, Project Development Board from 2006 to 2012. Prior to these endeavors, he served as a mechanic in the United States Navy. Mr. Bunch sees promise in making Amherst a future tourist destination, while not losing the historic small town presence, because of our expanding brewery market and the new infrastructure including hiking trails.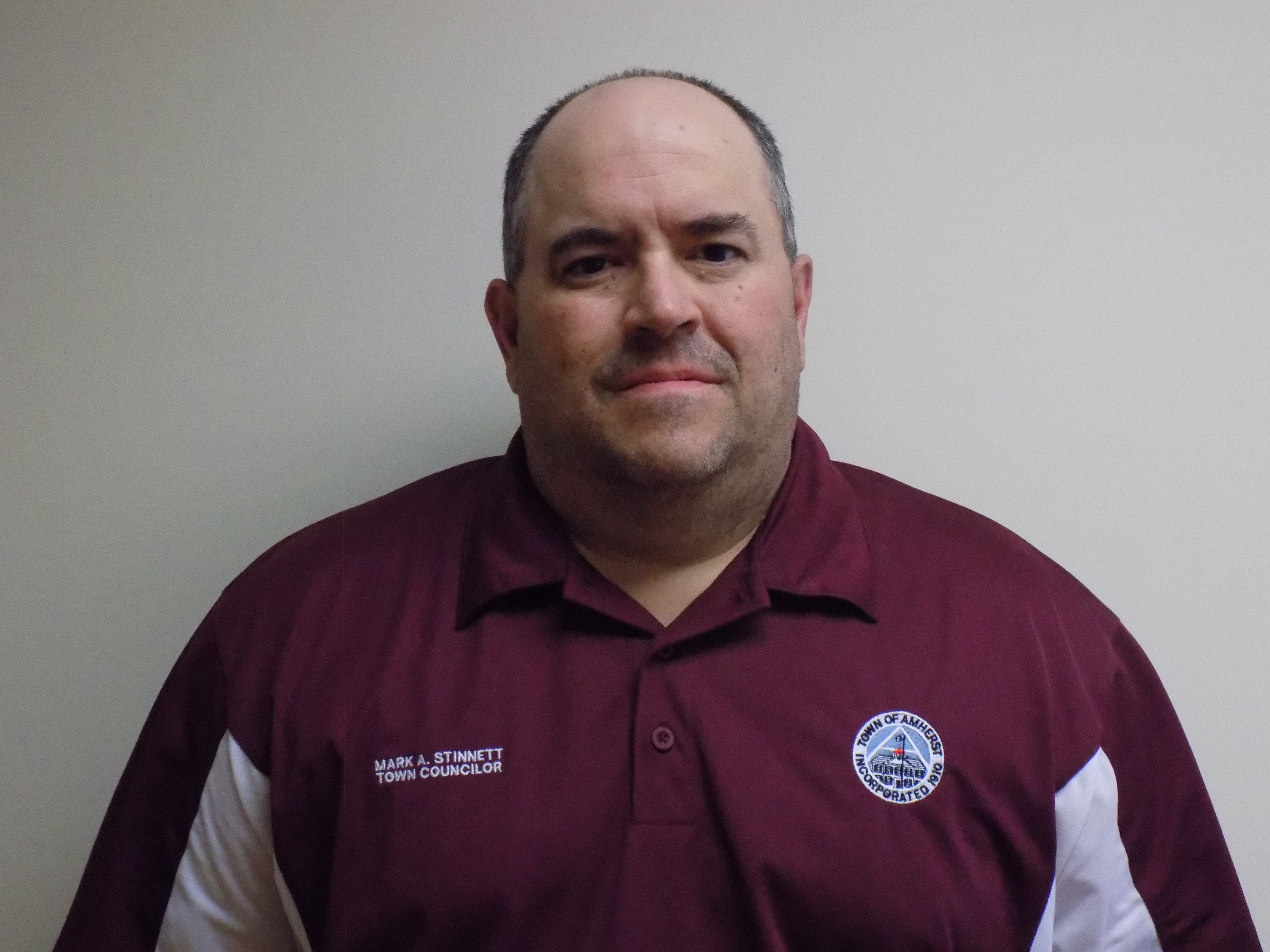 Councilor  Mark A. "Tony" Stinnett
mark.stinnett@amherstva.gov
Mr. Stinnett is a lifelong resident of the Town of Amherst and wants to see this town grow economically and socially. His goal is to use his influence as a Member of Council to ensure that the Town stays on task towards reaching these goals and making Amherst a place where people travel to, to live and explore. Mr. Stinnett also encourages citizens and members of the community to provide feedback, communicate interest, and help the community wherever there's a need.