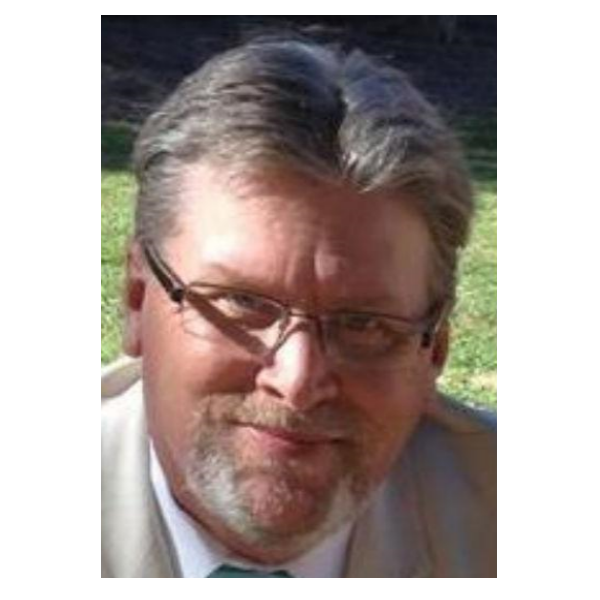 MAYOR D. DWAYNE TUGGLE dwayne.tuggle@amherstva.gov

Dwayne Tuggle was first elected Mayor of the Town of Amherst in November, 2016 and re-elected in 2018 and represents the Town of Amherst on the Virginia's Region 2000 Local Government Council and the Central Virginia MPO.

Mayor Tuggle understands that investing in our youth is key to the Town's future. Under his leadership, the Town acquired property for a future recreational park for family-related activities and established a committee to study the feasibility of a YMCA in the Town of Amherst.

Mayor Tuggle is committed to his community and preserving the Town's unique charm and character. He understands the importance of growing the Town's tax base. His focus is on strengthening the economy to lead to the creation of new jobs in the Town, while also keeping the Town an attractive place to do business.

As a 30-year resident of the Town of Amherst, Mayor Tuggle has a long history of civic and community engagement. After working for the Virginia State Police for 28 years, he retired in 2015. Previously holding numerous roles at the local and district level, he has continued his involvement in Little League Baseball at an international level, joining the International Board of Directors as the Field Director representing the Southeast Region in 2015.
A Message From The Mayor
I am honored to serve a second term as Mayor of the Town of Amherst.

This past election marked the last in which all council members were on the ballot, following a change in the Town's Charter approved by the General Assembly to have staggered, four-year terms ensuring continuity in town leadership. Facing both challenges and opportunities, we are excited to start the next chapter of our Town's history. We have two new Councilmembers and for the first time in history, three of our serving members are women – returning Councilmember Rachel Carton and new Councilmembers Janice Wheaton and Sarah Ogden. The Town will also benefit from the experience of returning Councilmembers Kenneth Watts and Kenneth Bunch, along with the work of past Councils.

As I travel around the Town of Amherst and speak with our residents at community events and local restaurants, I hear aspirations for our community. We want creative and intelligent economic development to enhance our downtown and underutilized properties. We want to continue investing in our people so that those who grow up here can afford to work, live and stay in the Town of Amherst.

A lot took place this past year. We have continued to work on many projects as our Town Departments work tirelessly to keep our Town safe and clean. We are excited to see new business growth in our Town, and welcome all new businesses to our area.

Continue to stay tuned to our website and social media as we go through a busy, exciting year in the Town of Amherst.