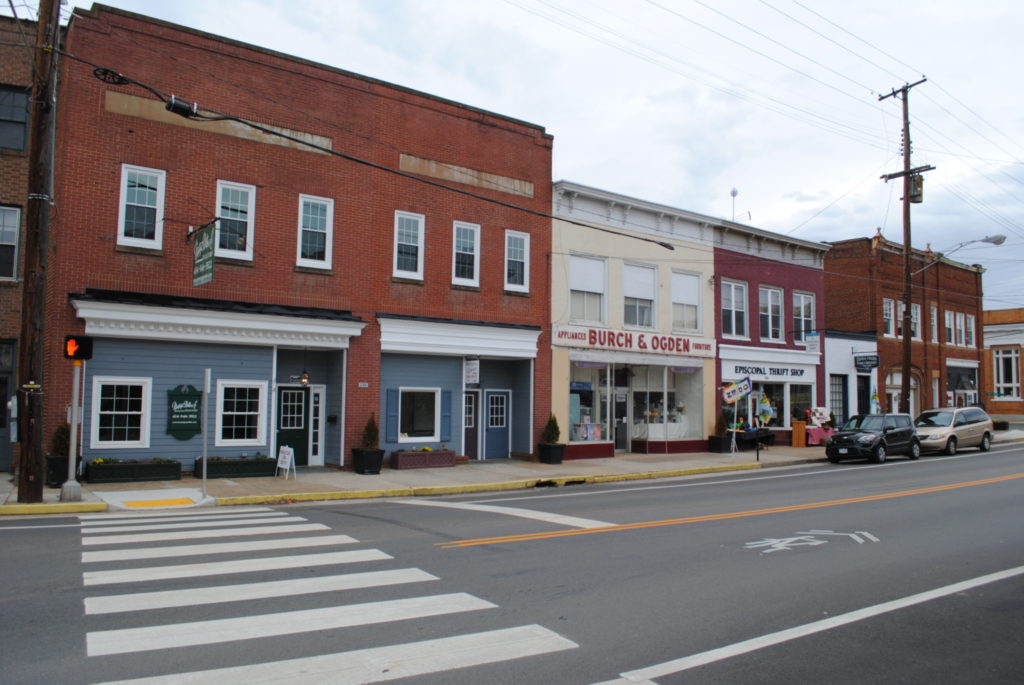 The Town of Amherst is a safe and low crime community.
The Town of Amherst Police Department has five full-time police officers. It is supported by the Amherst County Sheriff's Department and the State Police as well as other local, state and federal agencies. In addition to enforcing a variety of Town ordinances and different provisions of the Code of Virginia, the Town of Amherst Police Department serves as the Town's coordinating agency for fire and rescue, emergency services and a variety of other public safety issues.
The Police Department can be reached at police@amherstva.gov or during normal business hours at 434/946-7885.