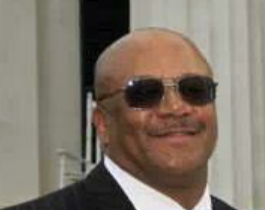 Councilor
Andrá A. Higginbotham
[email protected]
Andrá A. Higginbotham was elected to Town Council of the Town of Amherst on November 8, 2022. Mr. Higginbotham was first elected a member of the Town Council of the Town of Amherst from January 1, 2015, through December 31, 2018, and during that time he was Vice Mayor of the Town of Amherst from January 1, 2017, thru December 31, 2018, and represented the Town Council on the Public Safety and Community Relations Committee, Personnel Committee, and the Joint Committee on Cooperation.
Mr. Higginbotham is a 1973 graduate of Amherst County High School.  He attended the University of Lynchburg where in 2006 he received an Associate Degree in Liberal Arts and Sciences, and in 2007 a Bachelor Degree in Religious Studies.
Mr. Higginbotham is the owner of Andra's Car Care on Depot Street and Pastor of Everlasting Salvation Church of God, a virtual ministry.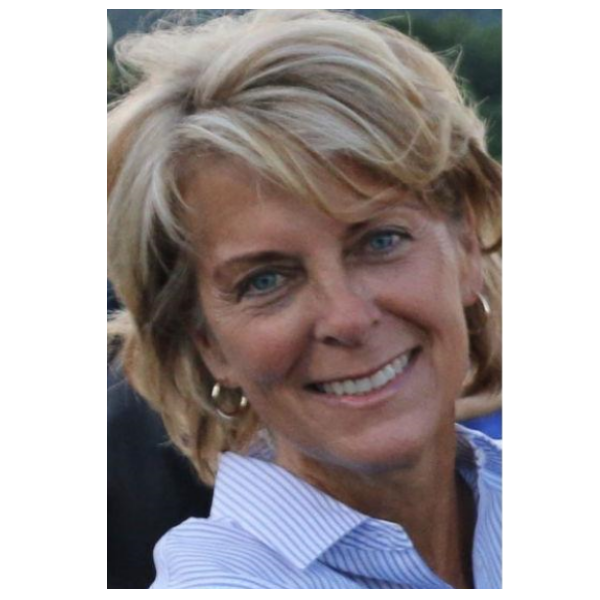 Councilor Janice N. Wheaton
[email protected]
Janice Wheaton, an Amherst native who returned to the town several years ago after residing in Nelson County, was first elected to Town Council in November, 2018. She believes that communication between Council members and town citizens is key to strengthening growth and development while maintaining the integrity of the Town's character.   Along with her service on Town Council, Ms. Wheaton served on the Planning Commission through December 2022.
Ms. Wheaton is the mother of two sons.   She has worked as an account executive for a financial advisory firm.   She served on the Board of the Nelson County Community Fund and volunteered as a 6-year facilitator at the UK International Soccer Camps in Nelson County.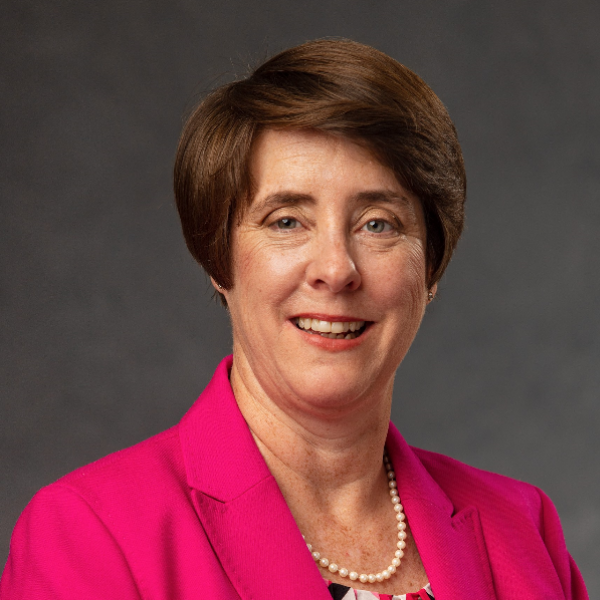 Councilor Sharon W. Turner
[email protected]
Sharon W. Turner, an Amherst native was elected to Town Council in November, 2020. She was first appointed to Town Council as an interim council member serving from August 2019 through December 2019.
Ms. Turner also served on the Town's Finance Committee and is a current member of the Economic Development Authority of the Town of Amherst.   Ms. Turner plans to work with Council and the Economic Development Authority to promote the Town of Amherst to increase visibility in hopes of attracting new business. She believes the Town must maintain the integrity and authenticity of its quaint town atmosphere while pursuing industry and new business that would enhance the community. She envisions the Town full of life, and hopes to help build on the foundation to create an infrastructure that would enhance and help residents, providing more jobs, restaurants, shops, patio homes, and better internet access.
Ms. Turner graduated from Sweet Briar College and presently works in a managerial position at Hill Hardware Corp. in Amherst, Va.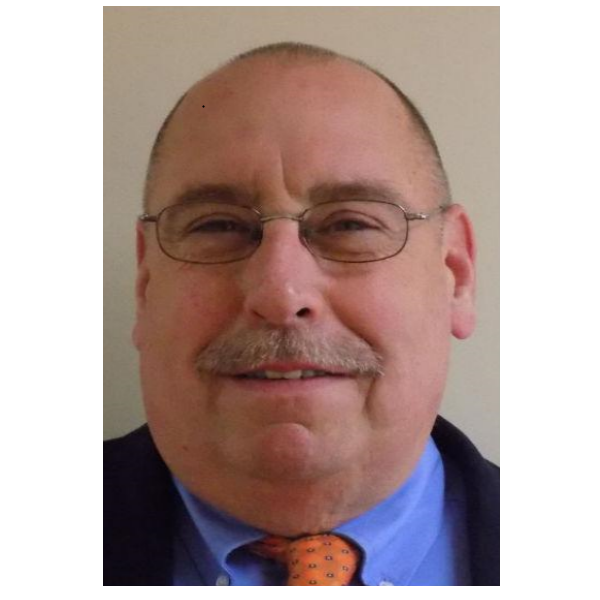 Councilor Kenneth S. Watts
ken.watts
@amherstva.gov
Kenneth Watts was elected in a special election in November 2023, to serve the remaining one year of an existing term.  Mr. Watts has completed four terms on Town Council, first elected in 2012. Showing his involvement in the community, Mr. Watts has ensured that the Town of Amherst thrives by serving on several Town committees throughout those terms.
In his professional capacity, Mr. Watts worked as Officer, an Investigator and was the Chief of Police of the Amherst Police Department. As such and with time spent with the Amherst Rescue Squad and the Amherst Fire Department, Mr. Watts brings plenty of knowledge, expertise, and perspective to the Amherst Town Council.
Mr. Watts sees economic development as one of the most important issues that the Town faces.  It is his hope that we will soon see progress on a few of his favorite projects bringing economic development and interest to the Town – seeking the interest of a grocery store chain and building a splash pad in an established recreational park for family-friendly activities.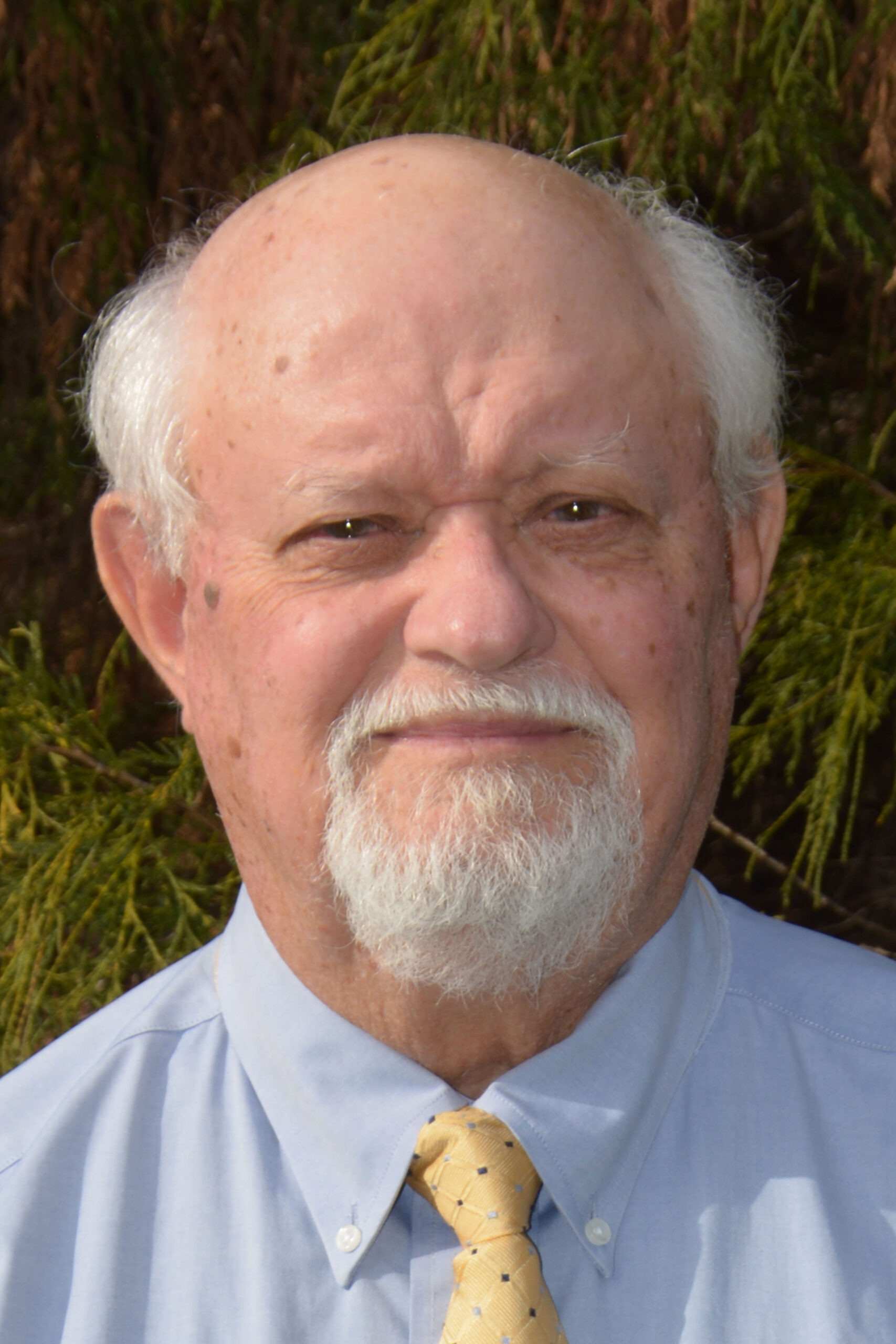 Councilor Michael H. Driskill
[email protected]
Michael (Mike) Driskill was elected in a special election in November 2022, to serve the remaining two years of an existing term.  He is a graduate of Tennessee Technological University, a retired Air Force officer, and a retired Quality Manager at the Amherst Glad plant.  He has been a resident of the town for 31 years.  Mr. Driskill also serves as a member of the Planning Commission appointed by council in January, 2023.  
He would like to maintain our small town charm with its small businesses, restaurants, and farmers' markets while attracting larger industries or businesses to our industrial park.  He will work toward having the recreation and housing findings from the Community Vision Survey incorporated into the Comprehensive Plan and then to bring them to fruition.