ON-LINE PAYMENTS ARE NOW AVAILABLE AT WWW.AMHERSTVA.GOV
TO MAKE YOUR ON-LINE UTILITY PAYMENT  GO TO WWW.AMHERSTVA.GOV (HERE)
TO MAKE YOUR ON-LINE TAX AND MISCELLANOUS  PAYMENTS  GO TO WWW.AMHERSTVA.GOV (HERE)
---
---
---
---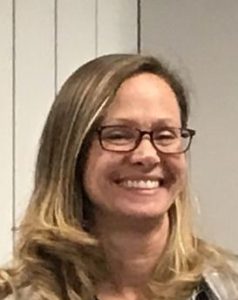 New Amherst Town Manager – Sara Elizabeth Carter
The Amherst Town Council proudly announces the hiring of Sara Elizabeth Carter as its new Town Manager effective January 10, 2018. For entire press release go to www.amherstva.gov (here)
---
---
TRASH AND RECYCLE
The 2018 Curbside Trash and County Waste Recycle Calendar can be found at www.amherstva.gov (here)
---
---
TOWN HALL MEETING SCHEDULE
The 2018 Town Hall Meeting Schedule can be found at amherstva.gov (here)
---
---
 MEETINGS – Meetings are held in Council Chambers of the Town Hall, 174 S. Main Street
NOTICES: 
---
PUBLIC HEARINGS – Public Hearings are held in Council Chambers of the Town Hall, 174 S. Main Street
NOTICES:
Town of Amherst Planning Commission
Date and Time: March 7, 2018 @ 7:00 PM
Subject of Hearing: Proposed Amendment of the Town of Amherst Zoning Ordinance (Article IX. Special Provisions, §18.1-908 Signs). A complete copy of the proposed Zoning Ordinance Amendment is available for public inspection at www.amherstva.gov (here) and in the Town Hall during normal working hours.
---
EMPLOYMENT OPPORTUNITIES:
THE TOWN OF AMHERST

Is Recruiting for the Position of
---
TOWN STUDY PLANS/PRESENTATIONS
---